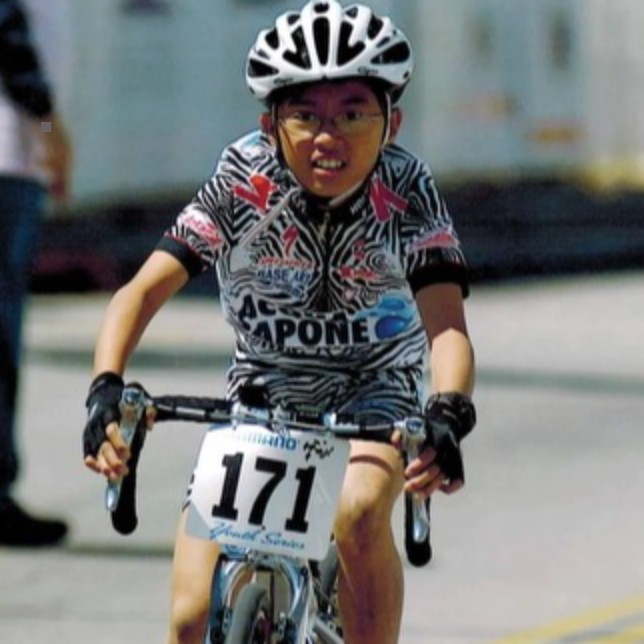 If you're a fan of US cycling then Coryn Rivera is a household name. One of the most accomplished cyclists in the entire world, this Filipino-American racer, Coryn is a ferociously fast sprinter who now races for the UCI Women's WorldTour team, Team DSM.
This is one of the most fun interviews I've been part of as I play the second ever edition of Twenty Questions with Coryn. Enjoy!
To see the near crash where Coryn deftly doesn't hit the deck, follow THIS link.
For more from Coryn, find her website: CorynRivera.com 
Or on instagram: @CorynRivera