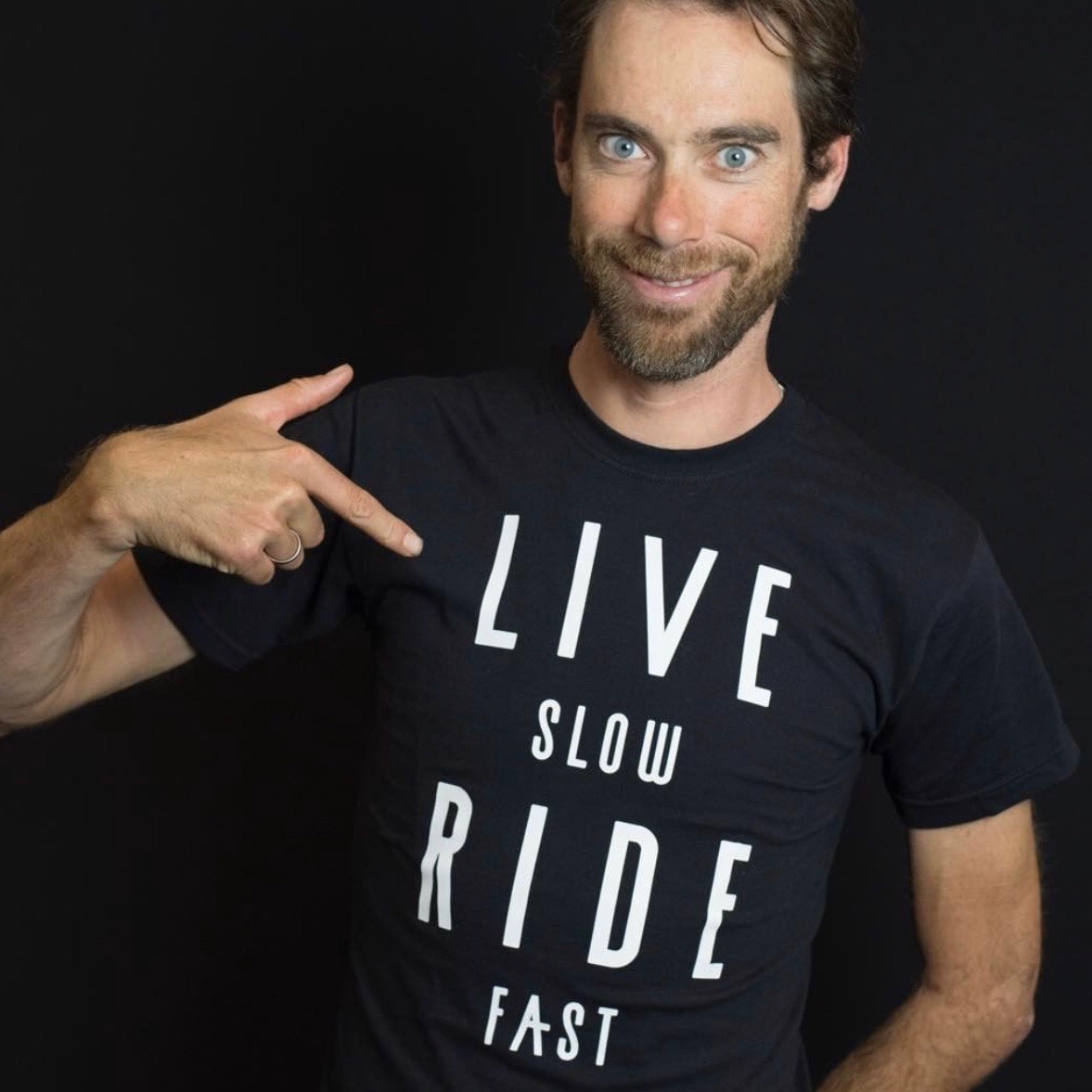 Veteran pro, Laurens Ted Dam raced professionally from 2003 through 2019 for the likes of Rabobank, Lotto Jumbo, Sunweb, and CCC. But unlike many of his European professional cyclist counterparts, he's so full of energy, he wears his two young boys out!
Now retired from the World Tour, Laurens and Ted catch up on all things that are part of the LTD lifestyle, which is "Live Slow Ride Fast". This budding entrepreneur has a coffee line, clothing line, host two gravel events, has a podcast, video series, and is the Dutch editor of Bicycling Magazine. 
Over a couple of tasty beers part way through the Coast Ride in January, Laurens and Ted chat shop, the state of pro cycling, gravel racing, van life, and everything in between.
Check out UnTapped.cc for all your sports nutrition needs and in checkout, list your favorite shop so that we'll send a check for 20% of your sale price!