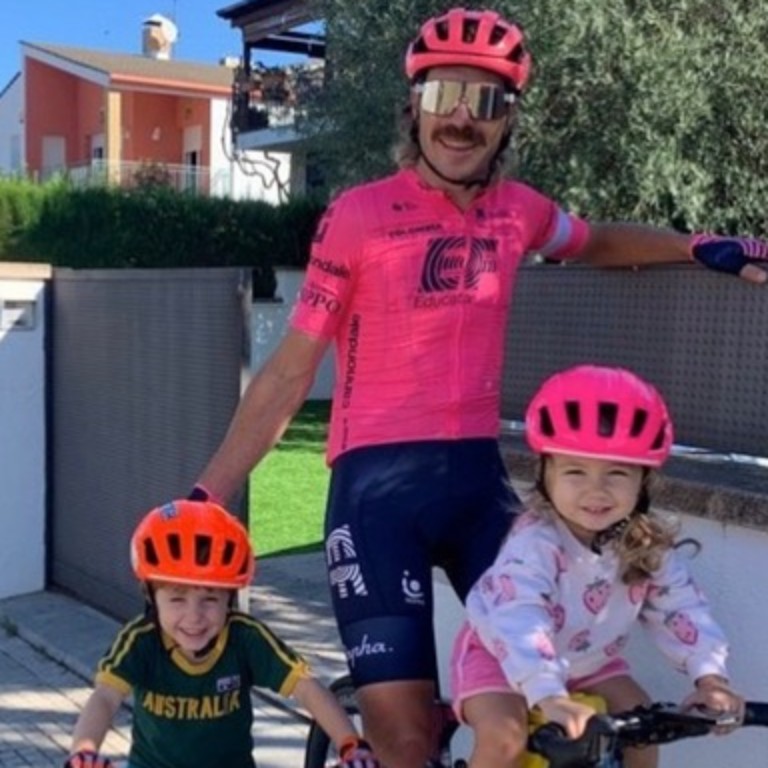 The world of professional cycling is full of characters and they don't get much more interesting than Mitch Docker. Between his many iterations of mullets and mustaches, he was a standout, but it's his hard work and talent that made him a stalwart member of the pro peloton.
This Australian made his way to Europe in 2006 to start his pro cycling career which has extended right up until the present, although Mitch is retiring from pro cycling here at the end of the 2021 season.
Mitch and Ted will talk shop about the state of cycling, the changes over the years, the good, the bad, and the ugly at the top echelon of cycling, being a parent in the pro ranks, plus plenty more.
Be sure to follow Mitch on social media, @MitchBowen, and definitely check out his podcast, Life in the Peloton.