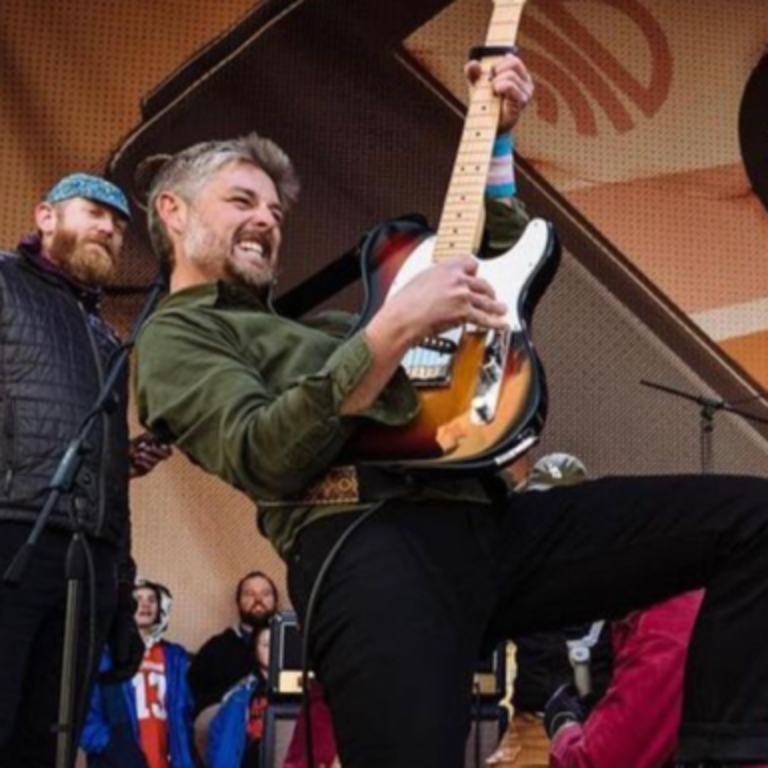 With MidSouth now in the rearview mirror it's time to look back at the season opener. This conversation bookends the MidSouth festival amid a lovely Sunday brunch with my dear friend Bobby. Bobby Wintle is the event director of MidSouth as well as District Bicycles, the iconic bike shop in Stillwater, Oklahoma.
His voice is shredded, the racers are left dusty with the telltale red Oklahoma dirt, but boy oh boy did we have fun with this conversation.
Don't miss out on performing at your best. Go to www.therabody.com/king and check out their RecoveryAir JetBoots to be able to be at your best, wherever your day/training/travels take you.