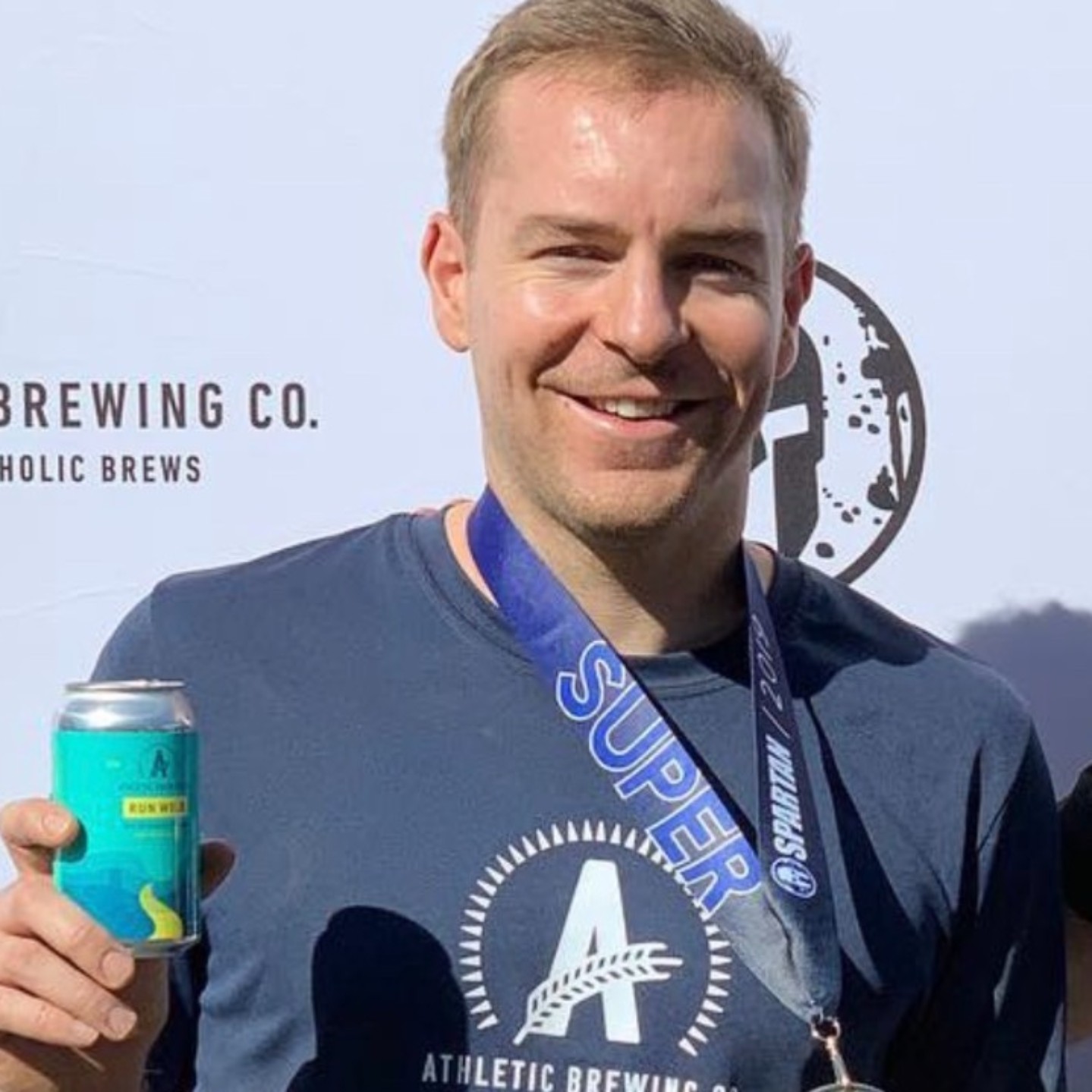 I like beer. You like beer. Beer is great!
Hangovers, poor decision making, reduced performance, and alcohol induced accidents aren't that great.
Bill Shufelt had a very successful career in finance, but he found that he inspired at work. It was work for the sake of work and he wasn't making healthy decisions. He saw a void in the craft beer market, specifically for non-alcoholic beer and leapt at it.
After (nearly) countless attempts, along with his business partner, John Walker, they created the genre of North American craft NA beer.
The proof is in the pudding; in 2020, Athletic's Free Way IPA won the award as Supreme Champion Beer at the International Beer Challenge, the first non-alcoholic beer to win the award, beating over 500 other entries.
Don't miss out on performing at your best. Go to www.therabody.com/king and check out their RecoveryAir JetBoots to be able to be at your best, wherever your day/training/travels take you.