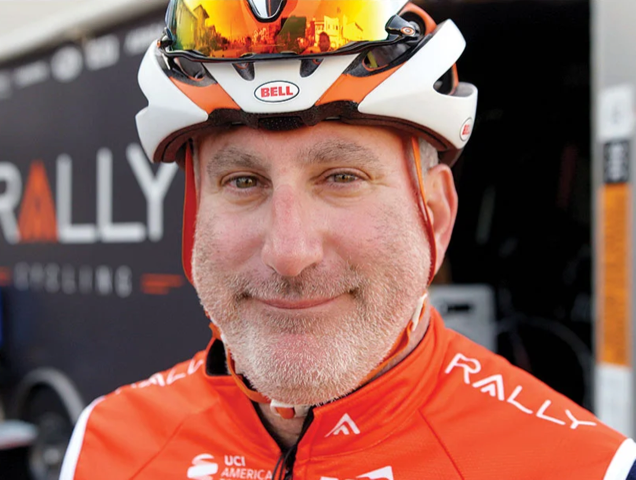 Charles Aaron is the owner of America's longest running professional cycling team, Human Powered Health. Having spent a lifetime in cycling -- from the heyday of pro mountain biking in the 1990s through to the present -- Charles certainly has some stories to tell. The women's team will compete in this summer's Tour de France Femmes and the men's team has been making their way up the hierarchy of pro cycling teams with hopes of being in the grandest tour soon as well.
You can follow along with his team, www.HumanPoweredHealth.com
And please check out Zealios at www.TeamZealios.com. Don't forget to use code King25 at checkout for some terrific savings.